Posts tagged with "#cusp"
---
THE 51 FUND
 · 13. December 2021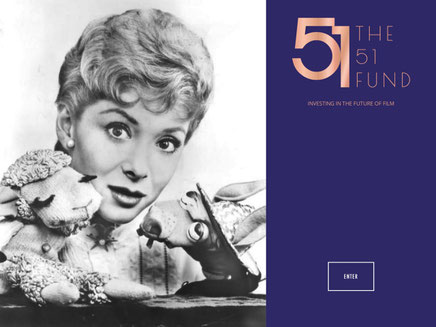 "Shari Lewis and Lamb Chop Documentary Set at White Horse Pictures, MoJo Global Arts. Beloved American ventriloquist Shari Lewis and her popular sock puppet Lamb Chop will be the subject of a new documentary. Read more : https://cms.e.jimdo.com/app/sac970be02448710a/1385251261 Copyright © Gabrielle Dubois
THE 51 FUND
 · 18. April 2021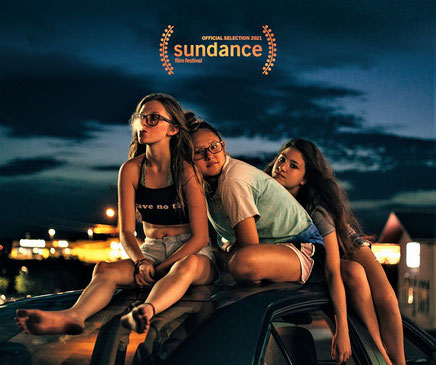 « Showtime Documentary Films has acquired worldwide rights to the documentary Cusp, from first-time feature directors Parker Hill and Isabel Bethencourt. Showtime plans to release the pic in theaters later this year, ahead of its network premiere.