Posts tagged with "naomi"
---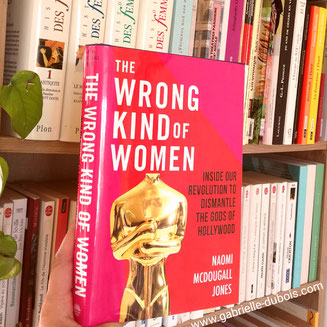 This book is a survey of the American film industry and particularly Hollywood. Basically, it's not pretty, really, really not pretty at all... especially for women, whether they are storytellers, directors or actresses.
THE 51 FUND
 · 23. March 2019
A brand new American Major is born: THE 51 FUND. 51 like 51% of the population in the United States are women. The trigger of this beautiful adventure of women, heart and money is Naomi McDougall Jones' TED Talk: "What it's like to be a woman in Hollywood."