Posts tagged with "books"
---
THE FUTURE IS FEMALE
 · 11. December 2020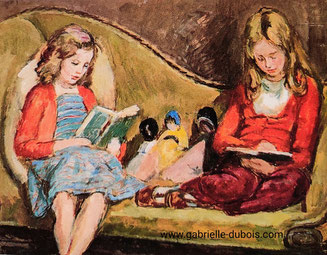 For thousands of years, men and women have been reading books mostly (mostly, mostly) written by men. What does it matter? you might ask. Ancient Greek philosophy, religious texts, love or war novels, science fiction, true or fictional contemporary stories are not all misogynous, are they? No, indeed, they are not... not all of them. But all those thoughts, those true or fictitious stories that are thought, imagined, written by men, would have been thought, imagined and written in a totally...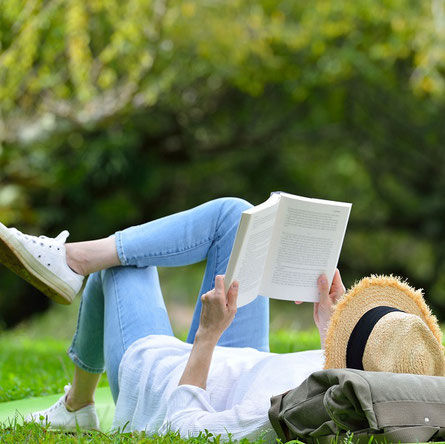 '"Normal" people are disgusted with feminism,' said one woman. 'What do you call 'normal' people, please?' I asked her. 'It's quite simple,' said a man, 'normal people are the majority.' Ah, ah, ah! Thank you, sir, it's good to laugh! Once my laughter subsided, I asked myself several questions. The first one: Am I "normal"? Well, the answer is not obvious: I'm normal: 70% of French people wear glasses. I wear glasses, therefore I'm normal. I'm sorry, you, the 30% of French...