Posts tagged with "#cinema"
---
THE 51 FUND
 · 13. January 2022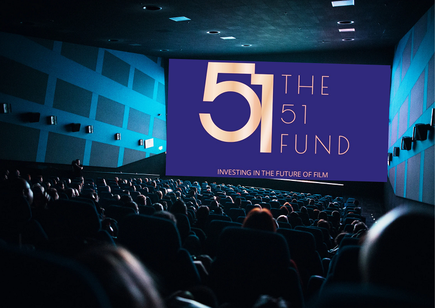 Films by women make more money, but Hollywood isn't making them. Women have the stories. Women have the talent. Now, let's give women the opportunity. The 51 Fund is on a mission to give women an equal voice in the entertainment industry. We are a private equity fund financing feature films of any genre that are written, directed, and/or produced by women. Our goal is to provide favorable financial and social returns to investors, while partnering with today's most exciting female...
THE 51 FUND
 · 18. April 2021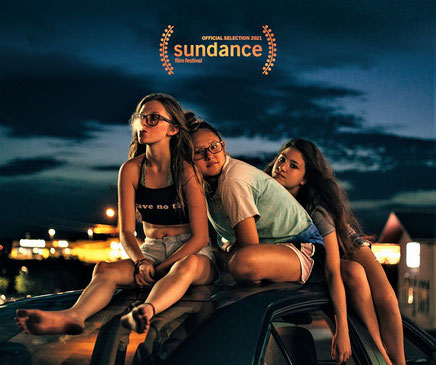 « Showtime Documentary Films has acquired worldwide rights to the documentary Cusp, from first-time feature directors Parker Hill and Isabel Bethencourt. Showtime plans to release the pic in theaters later this year, ahead of its network premiere.